Our
Client
A leading global technology company specializing in Internet-related services and products.
Revenue Maximization
Drive end to end sell out program through an effective promoter management
Visual Merchandising
Drive POSM deployment & merchandising compliance to maintain in-store brand visibility and managing reporting compliance and dashboards
Promoter Management
Maintain training compliance through regular training & upskilling of sales team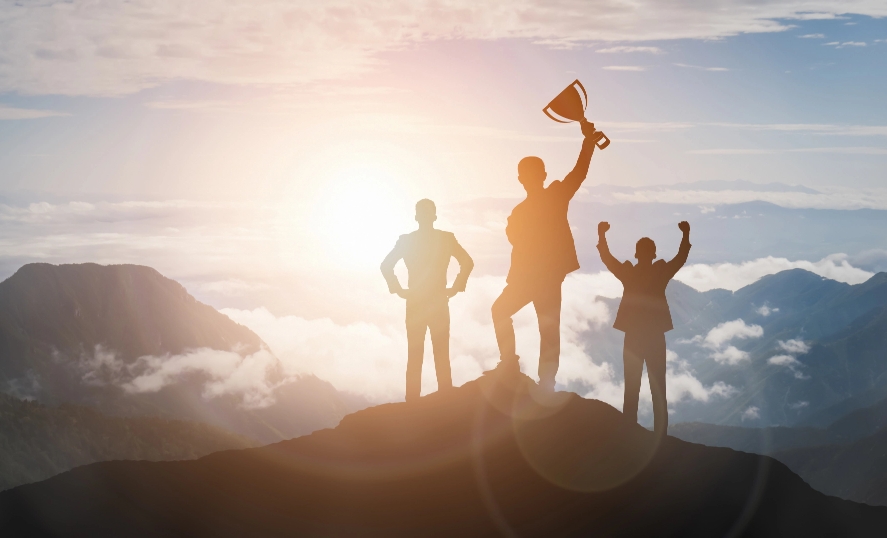 Field Force Management
Hired & deployed 600+ promoters & 50+ supervisory team to provide product demonstration and manage end-to-end sell-out program
Training & Upskilling
Upskilled 600+ promoters; 500+ sales staff of large format retails through classroom, on-the-job (OJT) and remote trainings along with Skillset mapping, SWOT, focus training & monthly evaluation
Visual Merchandising
Deployed VMs across focused stores for undertaking POSM replenishment & retail hygiene compliance activities
BI & Analytics
Deployed DenSales for collecting and maintaining data including sales/retail KPIs, operational hygiene, market intelligence on competition/ products, voice of customers & promotional offers
Technology
leverage
DenSales
34%
Increased in-store productivity by 34% YoY & achieved same store sales growth by 67.2% YoY.
68% to 86%
Training effectiveness measured by third party Mystery Auditors increased from 68% to 86%.
85%
More than 85% of promoters in A+/A category
75% to 93%
Real-time issue management (visual merchandising & in-store promoter) helped increase the merchandising compliance score from 75% to 93%.
Partner With
Us
Fuel your Sales Pipeline with Qualified Leads and Close More Deals at Scale