Bridge the Sales Gap
Across the Business
We offer end-to-end B2B sales enablement solutions, helping enterprises scale their brand reach, prospect engagement, and pipeline velocity- all in one place. We deploy a multi-touch, multi-channel approach to connect your brand with your target audience and reduce the time-to-market to unlock the maximum revenue potential your business could achieve.
With our data-driven go-to-market solutions, we help enterprises build demand propensity and establish strong brand-customer relationships in competitive Indian market. Our proven multi-industry GTM strategies are designed to forge a stronger sales funnel, generate sales-ready leads, shorten the deal cycle, and improve conversion rates for greater ROI..
Know More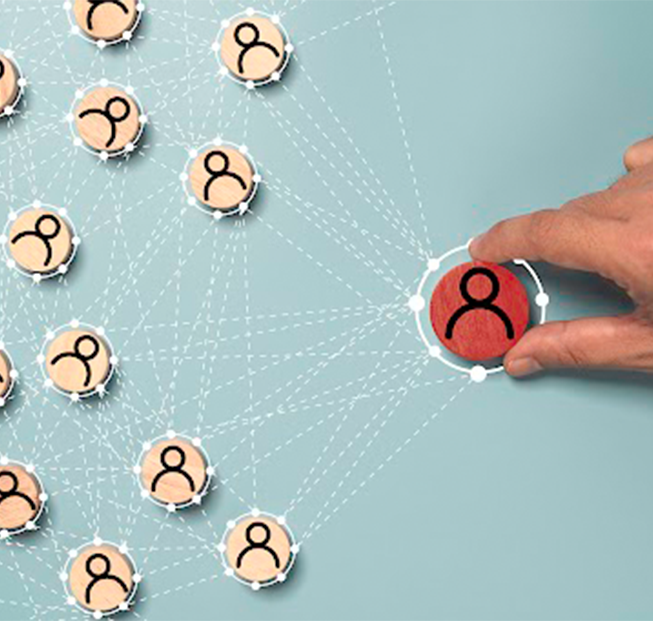 See why Denave
leads the way
See why Denave
leads the way
Data-driven sales enablement to
fast-track revenue
Connect with prospects faster
Get accurate sales intel of your targeted accounts to discover in-market prospects, buying centers, and hierarchies to sell faster than your competitors.
Stand out on every channel
Ready your teams to win new customers and build sales relationships at every channel from tele to digital to field with our demand generation services.
Maximize your impact
seamless sales cycle that uplevels your enablement programs and revenue impact by centralizing strategy, execution, and insights.
Replicate success at scale
Orchestrate high growth sales and marketing motions by making data-driven decisions with actionable insights on how campaigns, processes, and teams are performing.
Ramp sales reps faster
Enhance speed-to-competency by 30% with holistic, trackable sales training programs. Inculcate sales readiness along with customer-centricity to drive prospecting engine at scale.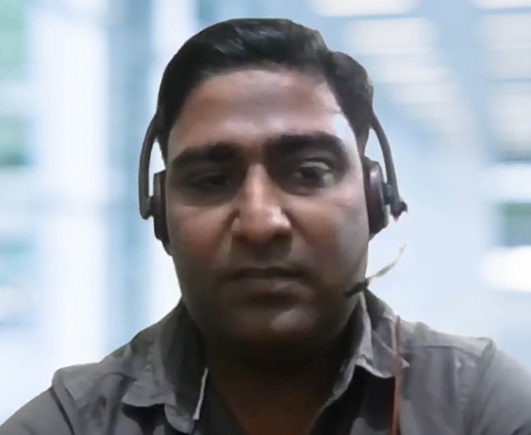 Vikas Kumar
Head - Global Digital Marketing and Operations, Cetas Healthcare
Denave is a full-fledged B2B Telesales service provider enabling businesses to focus on higher- level tasks and achieving revenue results at affordable cost. Apart from the revenue achievements, Denave has provided us with insights on opportunity progression and market intelligence. They are flexible to align with the changing business needs and their capability to provide creative solutions backed with best practices and a deep wealth of experience helped accelerate our success. Denave has continuously achieved over 100% of the targets quarter-on- quarter. For any organisation that wishes to achieve sales or operational objectives, Denave has all the needed resources to help achieve the success you need.

Ivan Ong
Inside Sales Manager, APAC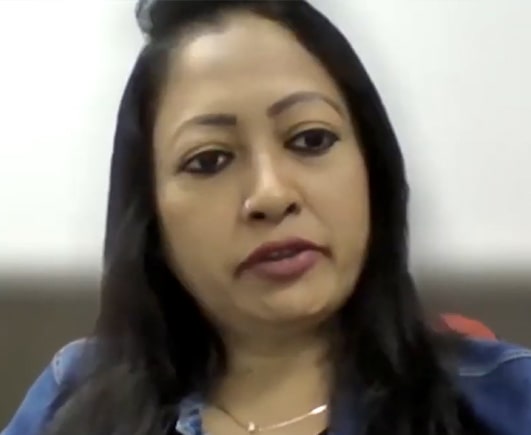 Rajeshwari Subramanian
Head - Corporate and Strategic Project Operations, Lenovo
Denave is an agency that defines the term partnership more than a relationship. They consistently came up with creative ways to better solve complex business problems. The team took time to understand the challenges and was able to co-create solutions to drive the business outcome we were looking for. The Denave team has the agility and the skillset to tailor their approach to our requirements and the ability to pivot very quickly based on the strategy and any tactical considerations. I would definitely recommend them as a potential partner.

Kirat Khara
Head Of Ecommerce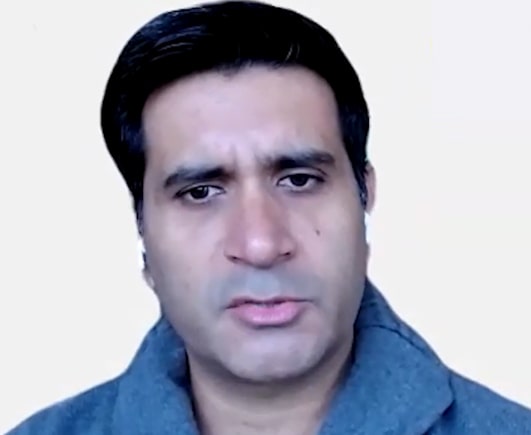 Ritesh Chopra
Director - Sales & Field Marketing, Norton
It's been a great experience partnering with Denave for the last three years. We sincerely appreciate their commitment and their quest to match the promised deliverables. We find them getting better with every project while managing Retail Brand Audit for Vivo India.

Manbir Grewal
Lead - Retail Brand Management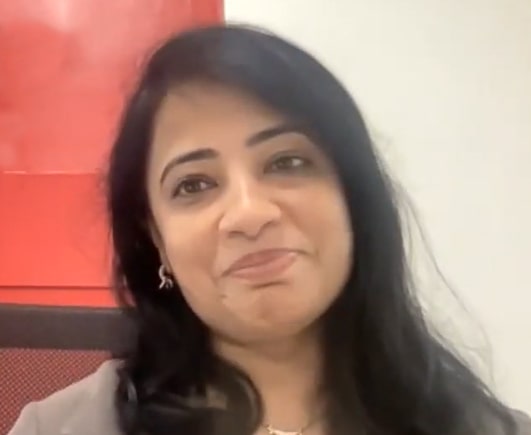 Sudeshna Basu Roy
CEO, MARG