Our
Client
French Manufacturing Giant
Distributor Expansion
Build an indirect channel of sub dealers serviced through its loyal preferred wholesalers to create visibility and influence 60%+ of its primary business from wholesalers.
Market Expansion
Win clients in key geos and increase the market reach.
Demand Generation
The brand wanted to build a demand generation engine for targeting projects sites, creating lead along with influencer management and sales expansion.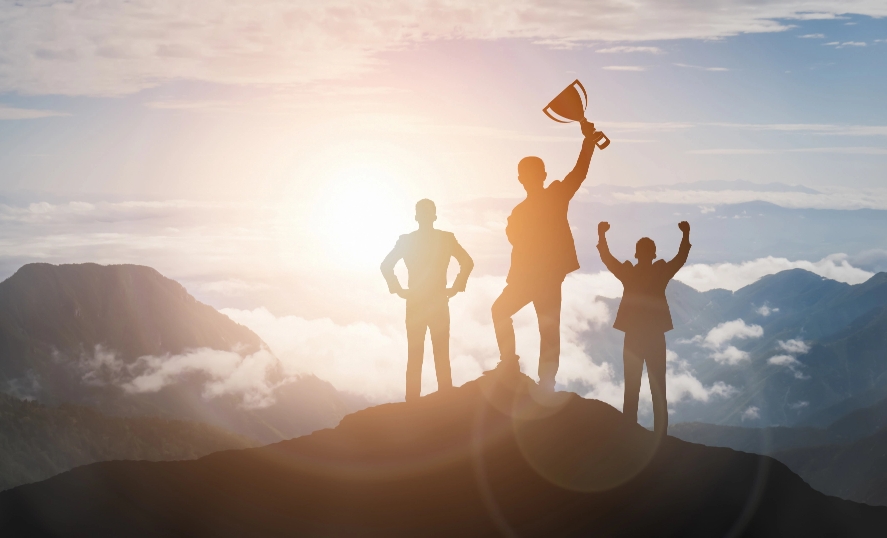 Recruitment & Onboarding
Hired, trained, and deployed 200+ trade marketing executives and conducted upskilling and product/process/soft skill training to all resources. Successfully implemented resource back-filling (replacement readiness for business continuity).
Lifecycle Management & Enablement
Delivered statutory & payroll management along with attendance and performance tracking (Maintain Discipline, Hygiene).
Training and Enablement
Deployed a hybrid training engine (CRT, OJT and remote training ) to Upskill and impart product/process/soft skill training to all resources and enable them as advocates/champs. Improved employee satisfaction through R&R, Monthly connect & various employee engagement program to minimize attrition.
Technology & BI Analytics
Enabled and automated the delivery process through proprietary sales force automation tool Design, develop the Tech platform (SFA -Web & Mobile Based).
Performance Management
Driving Non-Sales KPI-Beat plan adherence, Sales target achievment, Customer Activation & influencer Management etc.
Technology
leverage
Field Sales Force Automation (Web & Mobile-based)
25%-30%
Qtr on Qtr Secondary sales growth
8500+
fabricator/influencer enrolled in 2 quarters
60%
SD Coverage increased
Increased
channel base and built efficient SD network
Partner With
Us
Fuel your Sales Pipeline with Qualified Leads and Close More Deals at Scale