Boost Sales &
Drive Seamless Distribution
Distribution & Channel Sales
Expand brand breadth and sales with channel partner mapping and feet-on-street engine services.
Retail Sales Management & FOS service
360-degree promoter life cycle management, field staff onboarding & trainings.
Large Field Force Management
Deploy promoters and field sales representatives to swell up primary and secondary sales across distribution channels.
Trade Marketing
Track and gauge the effectiveness of on-ground trade marketing activities.
Merchant Onboarding
Start-to-end solutions to simplify onboarding, e-KYC, enrolment, collateral deployment, and sales/transaction management.
B2B Corporate Sales Management
End-to-end lead generation engine with an expertise in SMB penetration.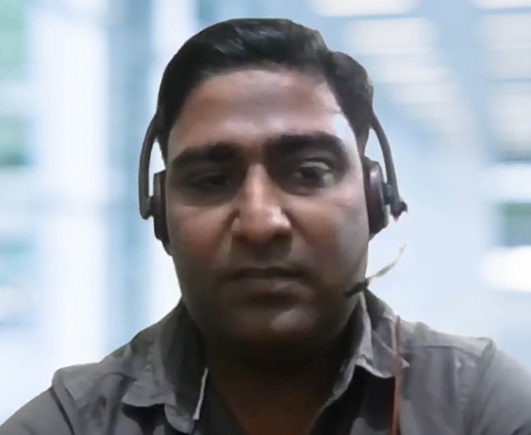 Vikas Kumar
Head - Global Digital Marketing and Operations, Cetas Healthcare
Denave is a full-fledged B2B Telesales service provider enabling businesses to focus on higher-level tasks and achieving revenue results at affordable cost. Apart from the revenue achievements, Denave has provided us with insights on opportunity progression and market intelligence. They are flexible to align with the changing business needs and their capability to provide creative solutions backed with best practices and a deep wealth of experience helped accelerate our success. Denave has continuously achieved over 100% of the targets quarter-on-quarter. For any organisation that wishes to achieve sales or operational objectives, Denave has all the needed resources to help achieve the success you need.

Ivan Ong
Inside Sales Manager, APAC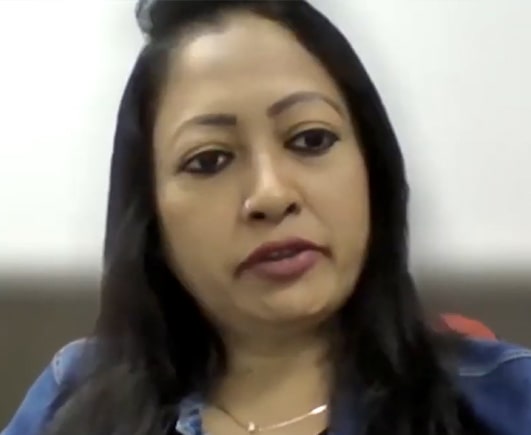 Rajeshwari Subramanian
Head - Corporate and Strategic Project Operations, Lenovo
Denave is an agency that defines the term partnership more than a relationship. They consistently came up with creative ways to better solve complex business problems. The team took time to understand the challenges and was able to co-create solutions to drive the business outcome we were looking for. The Denave team has the agility and the skillset to tailor their approach to our requirements and the ability to pivot very quickly based on the strategy and any tactical considerations. I would definitely recommend them as a potential partner.

Kirat Khara
Head Of Ecommerce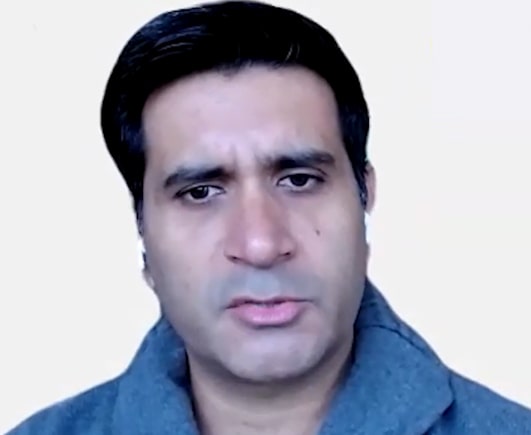 Ritesh Chopra
Director - Sales & Field Marketing, Norton
It's been a great experience partnering with Denave for the last three years. We sincerely appreciate their commitment and their quest to match the promised deliverables. We find them getting better with every project while managing Retail Brand Audit for Vivo India.

Manbir Grewal
Lead - Retail Brand Management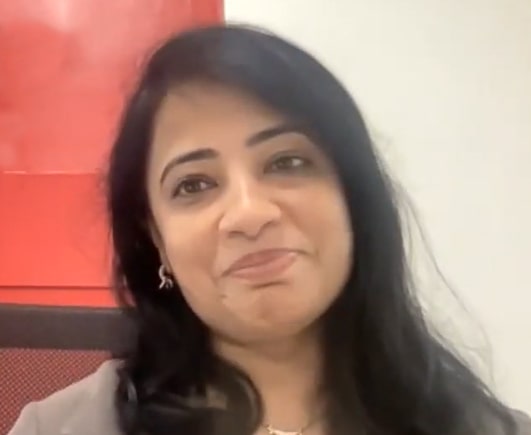 Sudeshna Basu Roy
CEO, MARG
Frequently Asked
Questions
Identifying and onboarding the right set of influencers, continuously up-leveling their engagement to maximize ROI, accurately tracking disbursement & deployment of marketing collaterals in the right markets via distributors are top-line tasks of a trade marketer. However, the inability to track secondary sales up to the end level, gauge the effectiveness of on-ground, omnichannel sales activities, and flawed resource optimization may affect trade marketing strategy forcing an accelerated revenue generation to be a dream. Denave's Trade Marketing solution leverages a technology-aided platform to plan, execute and monitor Trade marketing activities.
Whether it is about merchant/ dealer/ sub-dealer/ retailer/ distributor mapping, onboarding, monitoring or complete management, Denave has years of expertise to deploy these strategies catered to your precise requirements. Fill up on the contact form on the page and our representative will connect with you to walk you through our competency.
Yes, we can. Whether it is about real-time monitoring, fraud management, attendance management, productivity tracking, training or more, we understand what it takes to ensure an end-to-end promoter management system. We have worked with several clients and created many success stories. Fill up on the contact form on the page and our representative will connect with you to walk you through our competency.