Team Leader- Customer Service
Telesales
Date : 01 Mar, 2023
Job description
Native Malaysian, able to speak in both English and Malay. Male/Female, minimum 23 years old and above. Minimum Diploma holder or higher. Minimum 6 months – 1 year of customers service experience in the customer service TL role. Able to work in shift hours. Managing a team of 10 -12 customer service executives. Must be a good team player with good leadership skills. Able to provide coaching, guidance, and training for new hires to meet the business requirements
Experience Essential
Educational Qualification :Minimum Diploma holder or higher
Language Expertise :Native Malaysian, able to speak in both English and Malay
Total Experience :Minimum 6 months – 1 year of customers service experience in the customer service TL role
Job Responsibilities
Native Malaysian, able to speak in both English and Malay
Male/Female, minimum 23 years old and above
Minimum Diploma holder or higher
Minimum 6 months – 1 year of customers service experience in the customer service TL role
Able to work in shift hours
Managing a team of 10 -12 customer service executives
Must be a good team player with good leadership skills
Able to provide coaching, guidance, and training for new hires to meet the business requirements
Job Details
Total Experience :

Minimum 6 months – 1 year of customers service experience in the customer service TL role

Relevant Experience :

1 year

Location :

Kuala Lumpur

Language Expertise :

Native Malaysian, able to speak in both English and Malay

Open Positions :

1

Educational Qualification :

Minimum Diploma holder or higher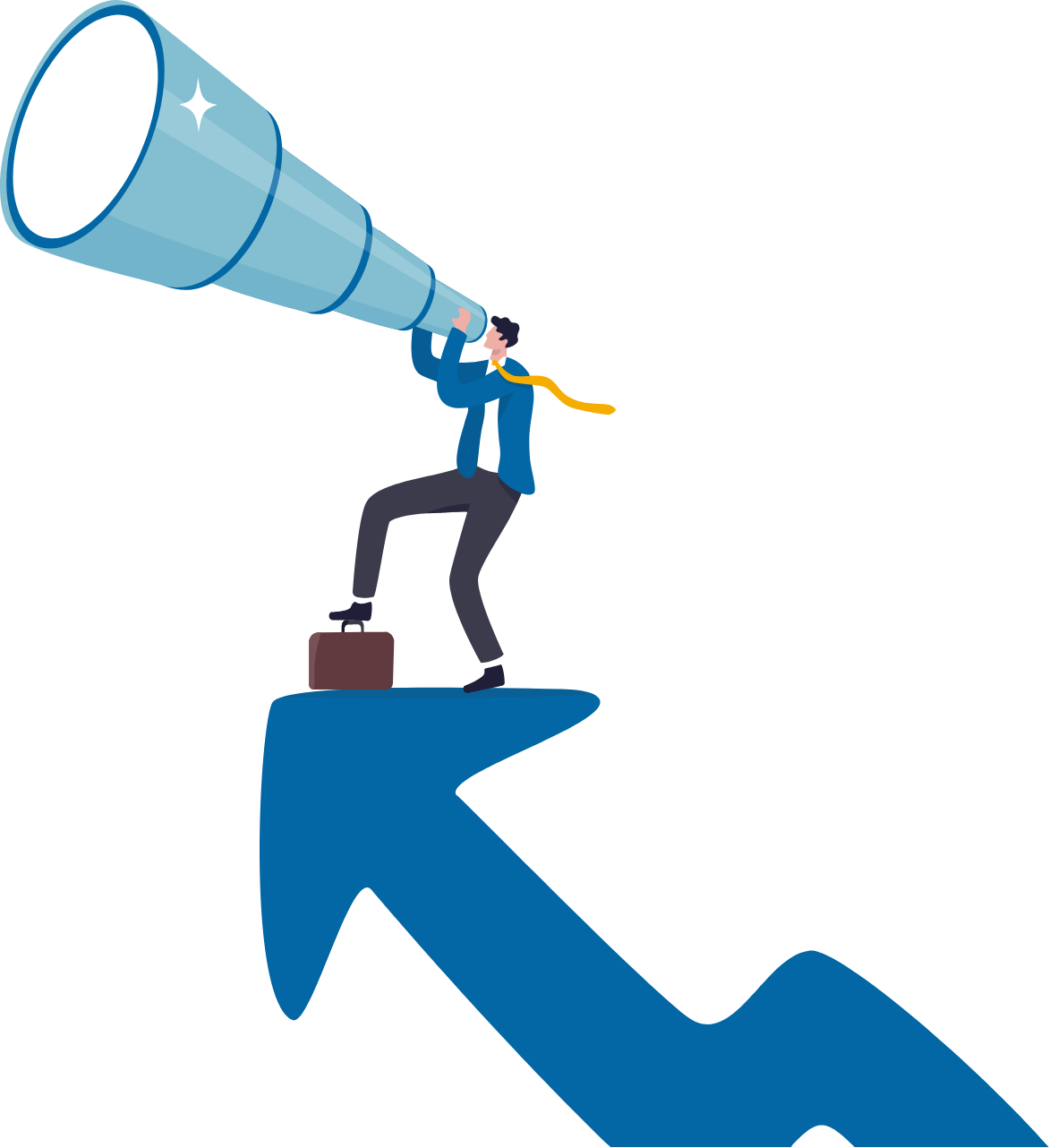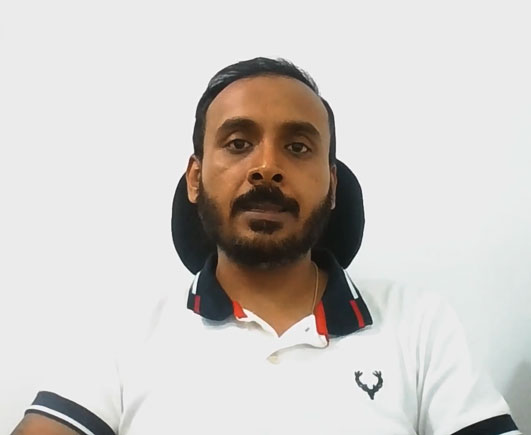 Abhisek Gosh
HR Operation, India
I have been working at Denave for over 7 years and it has been an enriching and fruitful relationship. Denave is a multicultural organization that allows you to interact with people from various nationalities and backgrounds while offering cross-functional learning opportunities. The company prioritizes employee well-being and quite frequently organizes team building, events, and sports activities.

Irma
Program Manager, Malaysia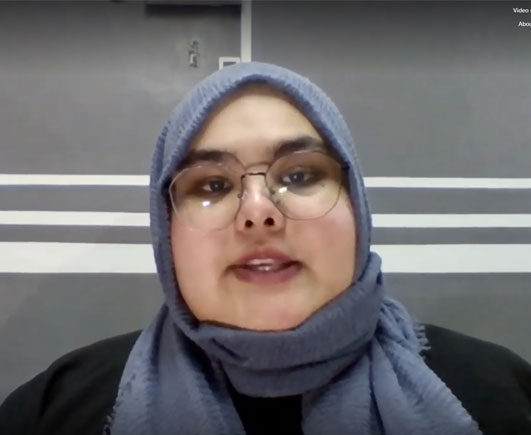 Fatin Halim
Learning & Development, Malaysia
At Denave, my ideas are valued, and my efforts are appreciated and recognized. Denave is a ground to be planted in if you want to flourish your career in terms of skillsets, compensation, titles, and new responsibilities. As a mother, Denave has helped me find the right work-life balance allowing me to continue my journey as a successful employee and simultaneously take care of my mental health.

Christina Krishnan
Inside Sales Account Manager, Malaysia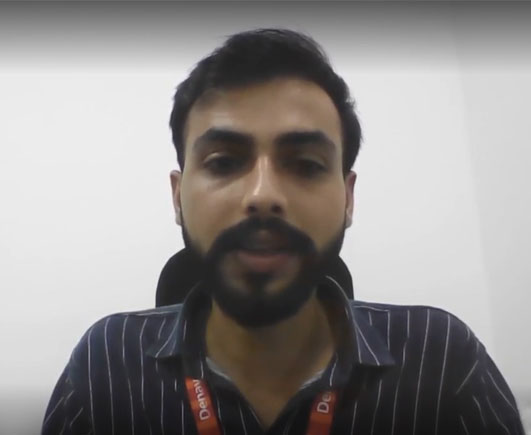 Gaurav Tomer
Human Resources, India
My years in Denave have been professionally rewarding. The various training and development programs at Denave have helped improve my expertise and skills in leadership, time management, and more. Some of the positives of working at Denave have been its open culture, team-building activities, and nurturing relationships with colleagues.

Nguyen Dieu Linh
Inside Sales Account Manager, Malaysia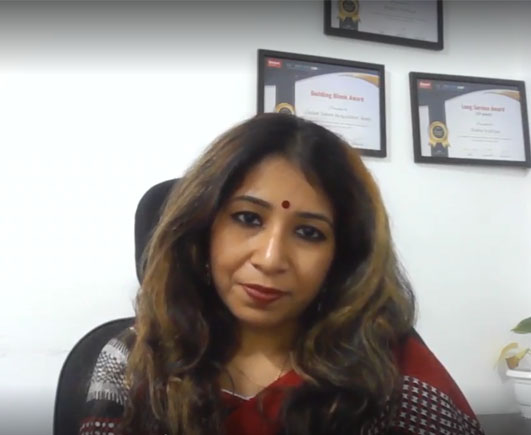 Moutusi Gosh
HR INTL & Recruitment, India
I have been associated with Denave for over 5 years and the journey so far has been very enriching in terms of career growth, new learnings, experiences, and professional grooming. One of the striking differentiators has been the support and guidance provided by the mentors in defining my career goals at Denave.

Priya Pandey
Senior Manager-Transition, India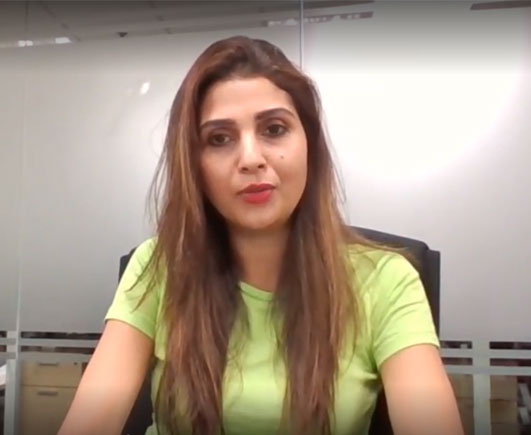 Nida Samreen
Learning & Development, Malaysia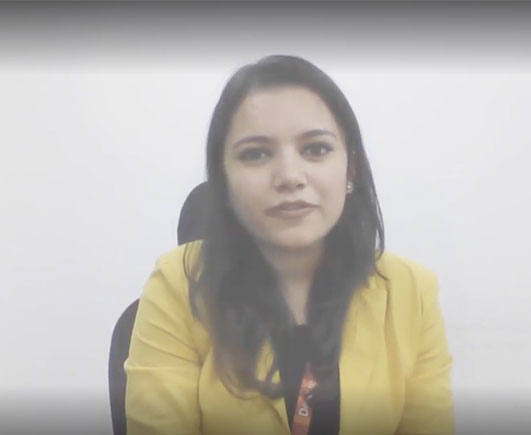 Preeti Sehgal
Learning & Development, India
Work With
Us
Build new skills, further your potential, and shape the direction of your careers through a learning approach in a collaborative environment.