Boost Your Bottom-Line With
Targeted Demand

Generation In Singapore.

Accelerate your sales pipeline with a robust B2B Demand and Lead Generation strategy. Taking the guesswork out of your marketing, we help you generate visibility in your niche markets and win the trust of your potential customers with our effective and proven method.
Know More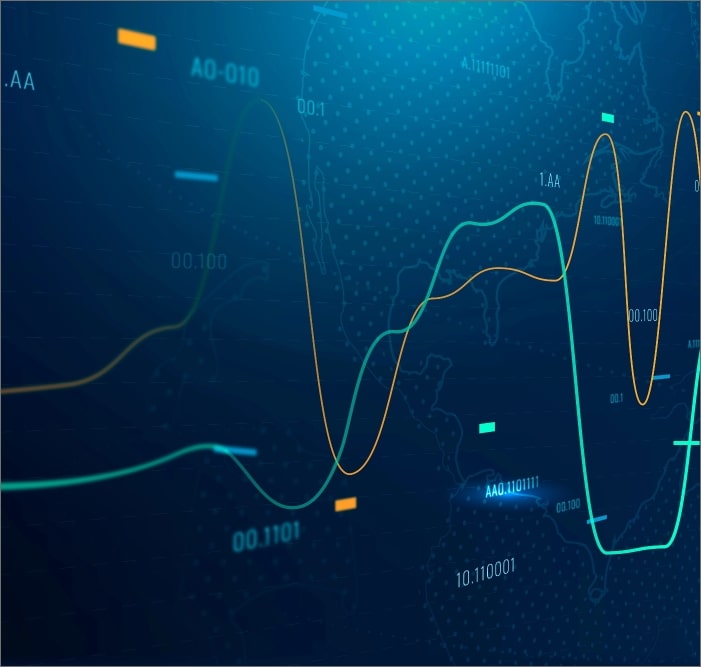 Enabling Omnichannel
Sales Development