Telesales
Data Analyst for Business Intelligence
Job description
We are looking for a Data Analyst for Business Intelligence and Data Analytics practice in the organization, who has ability turn data into knowledge to deliver best possible solutions to our clients. In this role, you will be primarily responsible for designing solutions for clients. Should have a business acumen and problem-solving aptitude.
Experience Essential
Educational Qualification : B.Tech / MCA/ BSc in Computer Science, Engineering or relevant field, from reputed Engineering
College/ Universities.
MBA – Good to have.
Required Skillsets : ETL (Informatica, Talend, Terradata, Jasper, etc. ), BI Tools (Cognos, BO, Tableau, Power BI, etc.), DBMS, SQL, SSIS, SSRS (good to have)
Language Expertise :English & Hindi
Total Experience :4-6 Yrs
Relevant Experience : 3-4 Years




Job Responsibilities

Business Intelligence Solutions : 4-6 years of experience of working in BI and Analytics teams or projects and at least 3-4 years of experience as Data Analyst
In-depth understanding of database management systems, online analytical processing (OLAP) and ETL (Extract, transform, load) framework
Familiarity with BI technologies (e.g. Tableau, Microsoft Power BI, Oracle BI) • Translate business needs to technical specifications and then, Design, build and deploy BI solutions (e.g. reporting tools)
Collaborate with teams to integrate systems
Ability to test and validate analytical reports and data discovery outputs • Increase our understanding of customer engagement with business, setting KPIs, monitoring key trends, and partnering with the Product teams to help optimize customer experience based on insight delivered.
Perform hands-on analysis of large volumes of data and across multiple datasets primarily using SQL and/or Python/R.
Ability to identify actionable insights by analyzing data in respect to the business focus/needs.
Design models to solve business problems and, where appropriate, manage integration of the insights into regular reporting by the Reporting/BI teams • Use a range of analytical and statistical techniques to answer key questions from stakeholders
Consult/support ad-hoc requests for data and analysis
Good to have: Experience in Data Science domain
Aware of classical statistical techniques (AUC, Correlation Analysis, Clustering Analysis, Hypothesis Testing) to draw coherent conclusions about business data
Experience in data mining, data wrangling, machine learning
Personal Skills :Must have experience of client handling roles, esp. requirement gathering and elicitation
Must have worked in cross functional team
Proven abilities to take initiative and be innovative
Analytical mind with a problem-solving aptitude
Measurable experience in managing and growing profitable satisfied key projects and/or relevant project management experience.
Good Communication and Analytical Skills
Job Details
Relationship & Reporting Structure :

Individual Contributor (80%) or Team Handling (20%)

Reporting to (mention the level) :

AVP or Above

Span of Control :

IC Role

Job Type :

Full Time

Geographical Scope :

India, UK/EU, US and SEA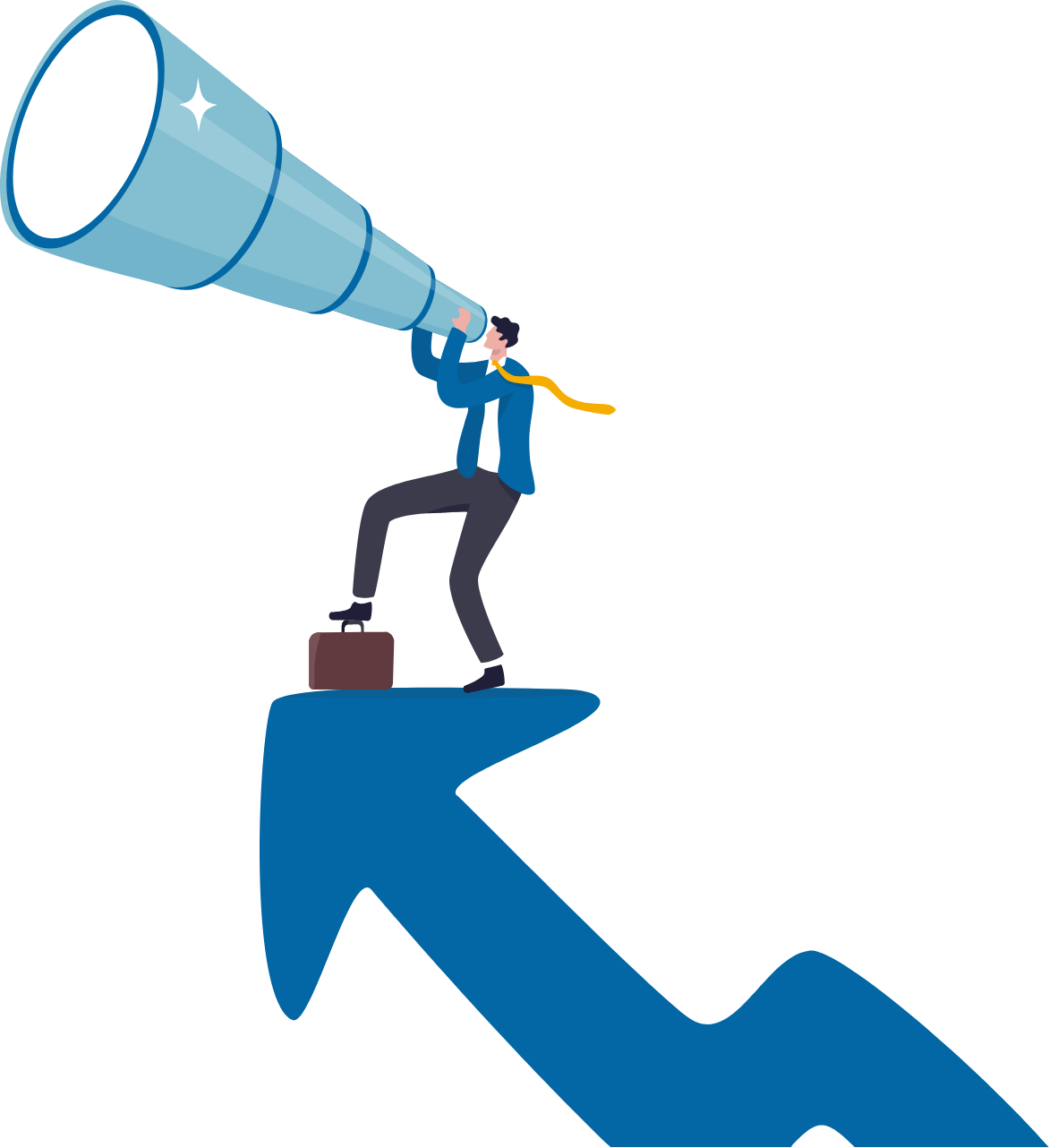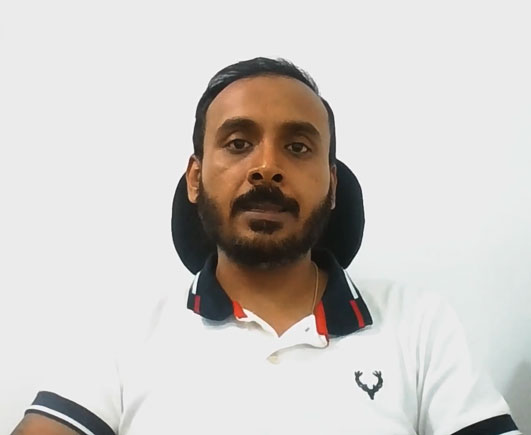 Abhisek Gosh
HR Operation, India
I have been working at Denave for over 7 years and it has been an enriching and fruitful relationship. Denave is a multicultural organization that allows you to interact with people from various nationalities and backgrounds while offering cross-functional learning opportunities. The company prioritizes employee well-being and quite frequently organizes team building, events, and sports activities.
Irma
Program Manager, Malaysia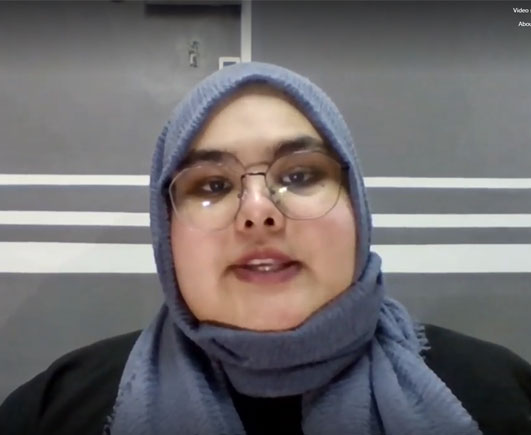 Fatin Halim
Learning & Development, Malaysia
At Denave, my ideas are valued, and my efforts are appreciated and recognized. Denave is a ground to be planted in if you want to flourish your career in terms of skillsets, compensation, titles, and new responsibilities. As a mother, Denave has helped me find the right work-life balance allowing me to continue my journey as a successful employee and simultaneously take care of my mental health.

Christina Krishnan
Inside Sales Account Manager, Malaysia
Gaurav Tomer
Human Resources, India
My years in Denave have been professionally rewarding. The various training and development programs at Denave have helped improve my expertise and skills in leadership, time management, and more. Some of the positives of working at Denave have been its open culture, team-building activities, and nurturing relationships with colleagues.

Nguyen Dieu Linh
Inside Sales Account Manager, Malaysia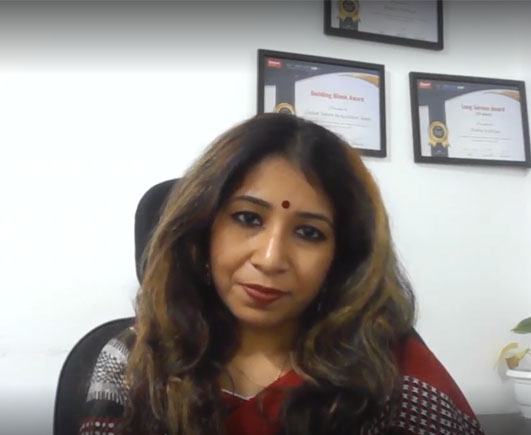 Moutusi Gosh
HR INTL & Recruitment, India
I have been associated with Denave for over 5 years and the journey so far has been very enriching in terms of career growth, new learnings, experiences, and professional grooming. One of the striking differentiators has been the support and guidance provided by the mentors in defining my career goals at Denave.

Priya Pandey
Senior Manager-Transition, India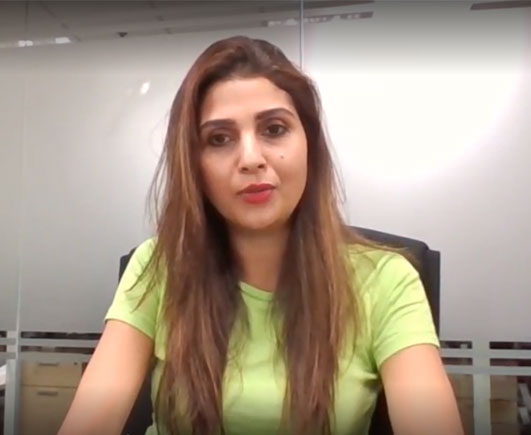 Nida Samreen
Learning & Development, Malaysia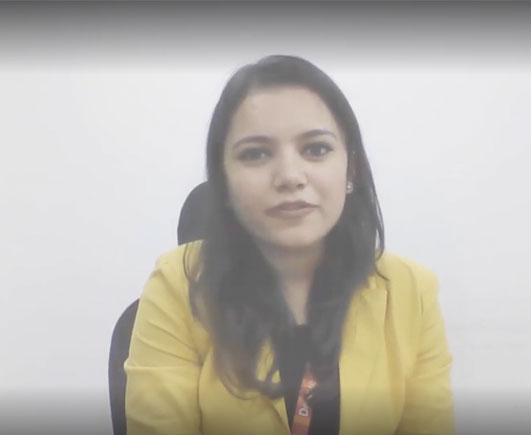 Preeti Sehgal
Learning & Development, India
Work With
Us
Build new skills, further your potential, and shape the direction of your careers through a learning approach in a collaborative environment.